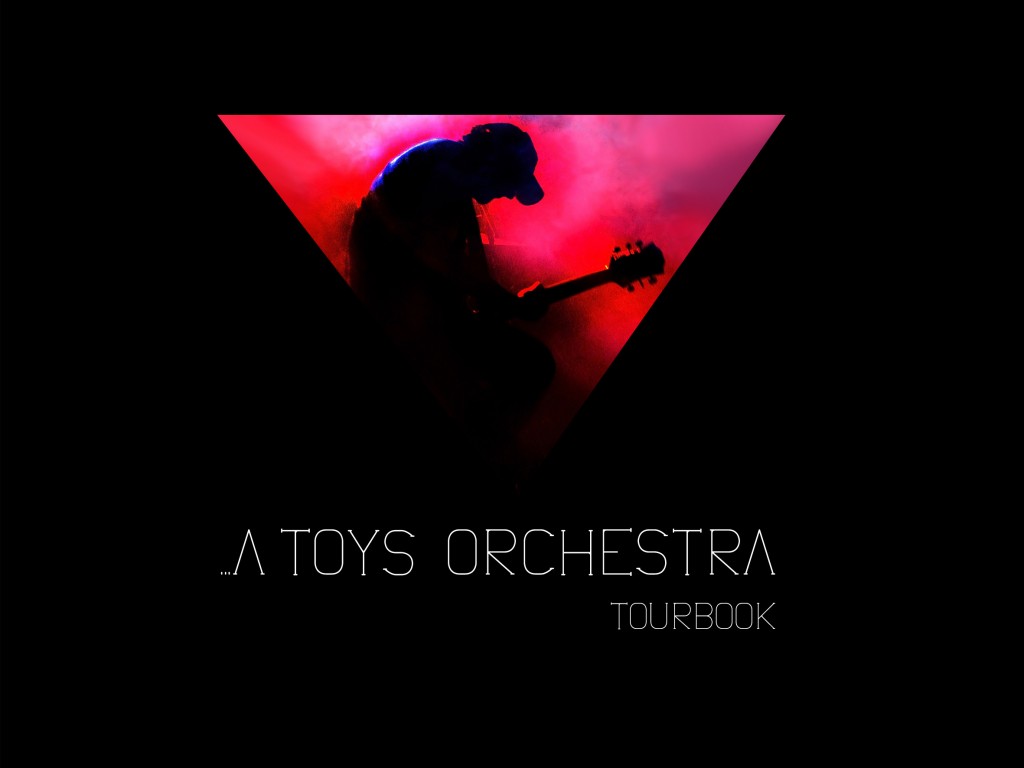 The very first "A Toys Orchestra" photography book realized by photographer Laura Penna (www.laurapenna.com) was released on 21st April.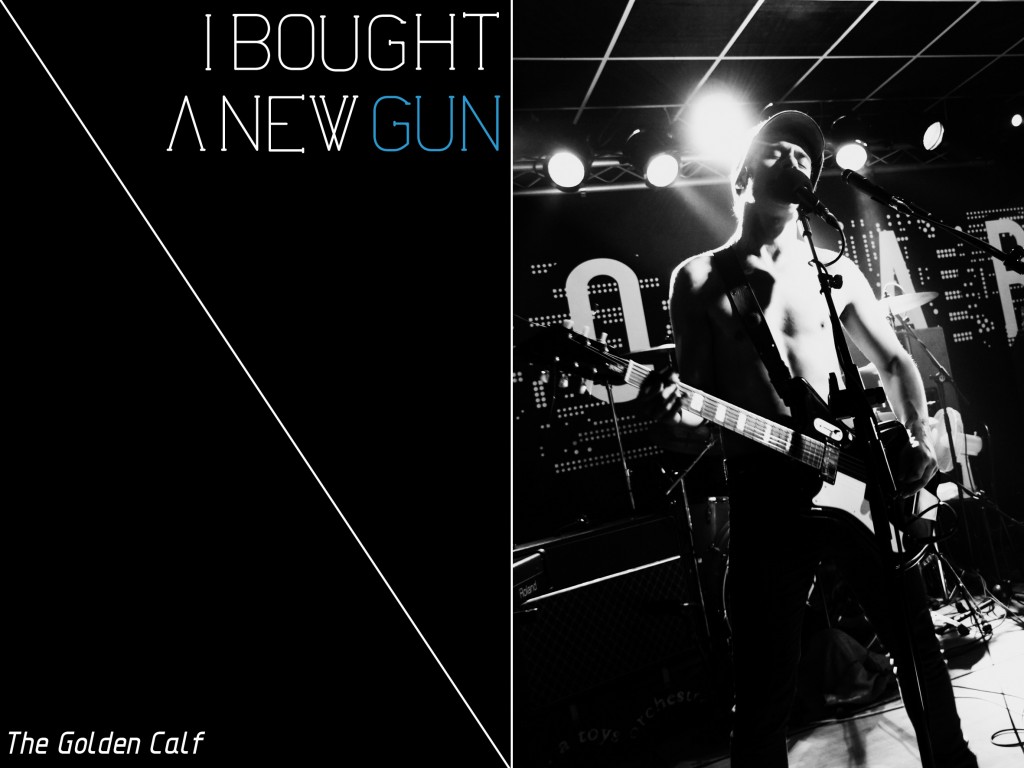 Forty six pages with unique photos presenting band's last tour with the "Midnight Talks" album got straight into hearts of fans as well as critics.
Photos the tour, stolen moments of the backstage and even all the guest stars who played with … A Toys Orchestra.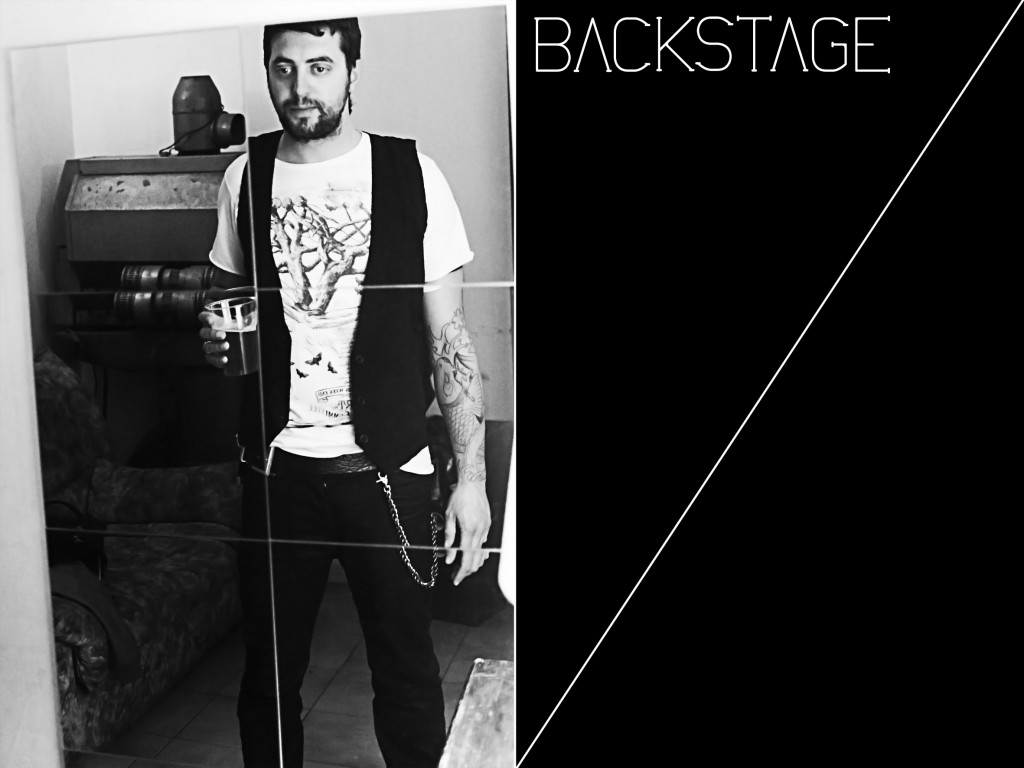 Limited edition of the book is currently available within band's official merchandise only, but will be available online soon!
Take a look here: http://www.laurapenna.com/toys_preview.html
Related Images: