"Nader and Simin" is the winner of the latest Berlinale 2011.
Director Asghar Farhadi won with his movie the Golden Bear for Best Film, an iranian controversial drama movie about a troubled marriage, which also scored ttwo additional Silver Bears for Best Male Actor (Peyman Moaadi) and Best Female Actress (Leila Hatami).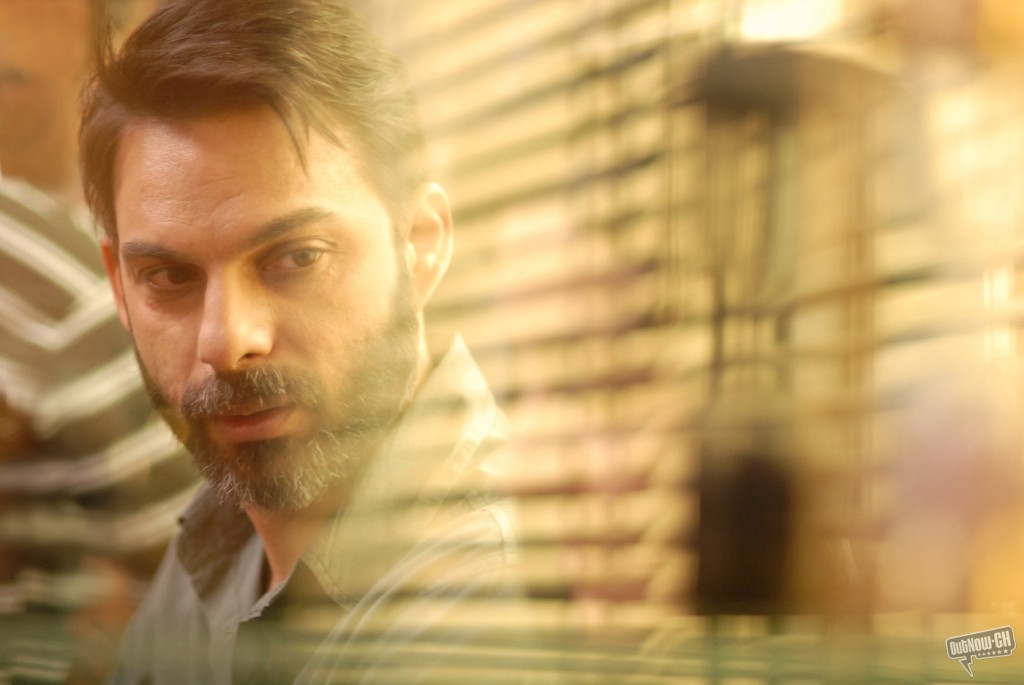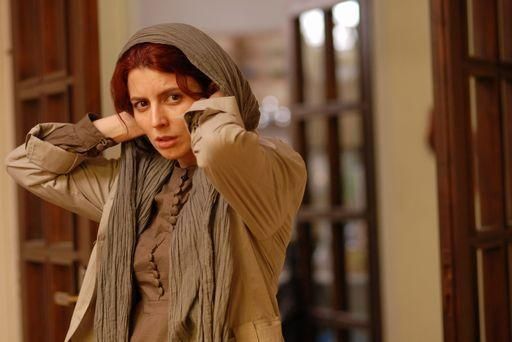 "This goes out to you. I hope next time you will be standing here," Farhadi spoke, in regards to his colleague Panahi, who is currently imprisoned and was not able to share the Jury of the Festival after being jailed on charges of working against his government.
"I really think his problem will be solved and I would like him to stand here next year," Farhadi said, adding that the film's victory offered "a very good opportunity to think of the people of my country, the country I grew up in, the country where I learned my stories – a great people".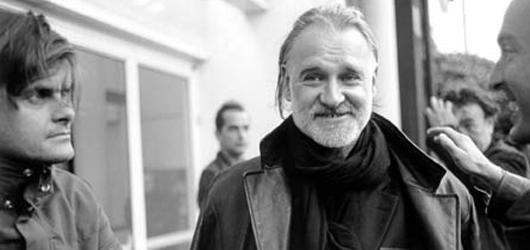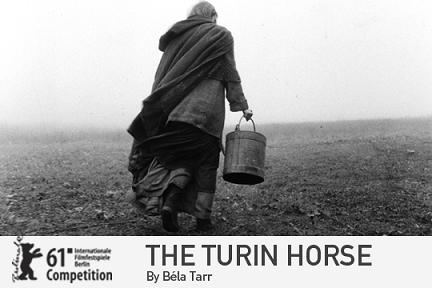 The Silver Bear for Best Film went to the Hungarian Director Bela Tarr's movie "The Turin Horse", who told that the slow-moving, back-and-white contained in his film (about the isolated lives of a frmer and his daughter) would be his last one.
"I believe that in this film everything comes together," he said. "Everything is contained in this film – everything that I believe needs to be shown in film."
US director Joshua Marston and his co-writer Andamion Murataj took the best script award for "The Forgiveness of Blood", and the Argentine film "The Prize" won two technical awards while German director Andres Veiel's "If Not Us, Who?" won the innovation award.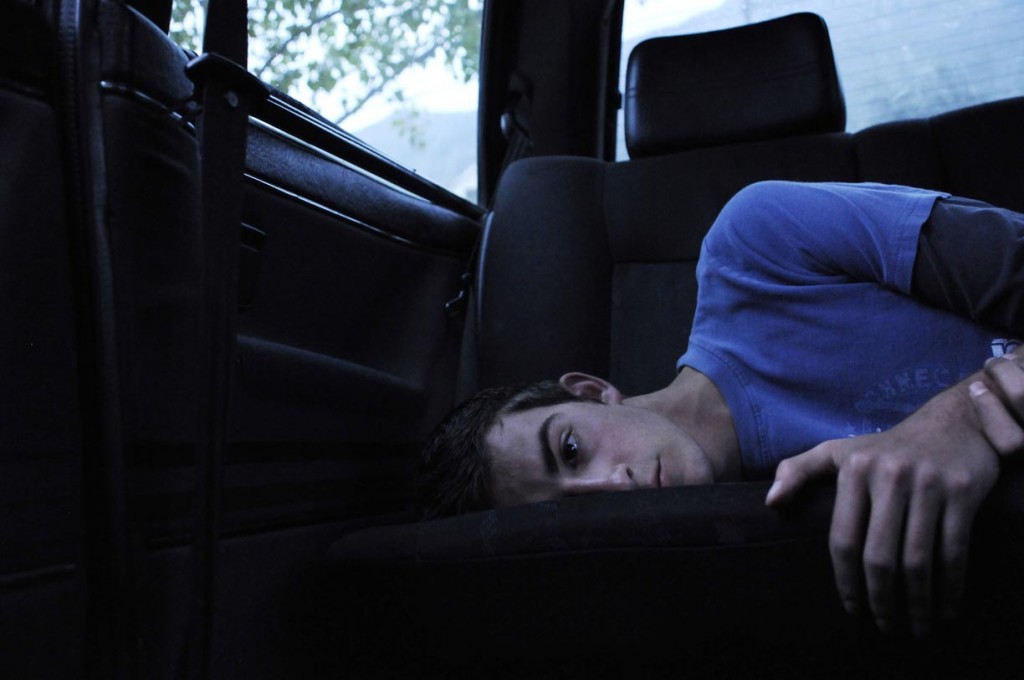 Related Images: