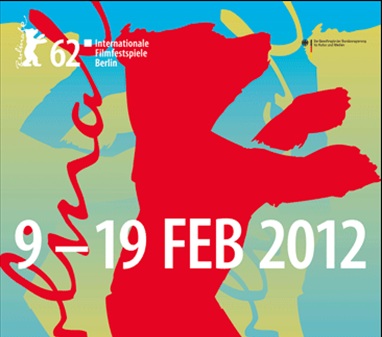 Berlin Film Festival 2012: SEVEN WONDERS – RICHARD LORMAND
Ira Sach's KEEP THE LIGHTS ON: Heartrending, frank, smart, but real cinema. This beautiful film comes to the Panorama after receiving a very positive reception in Sundance. Outstanding Danish-born actor Thure Lindhardt (FLAME AND CITRON, NORDKRAFT, BROTHER-  HOOD, among many others) brings extra emotional depth to this very personal and brave work. Some relationships just aren't easy.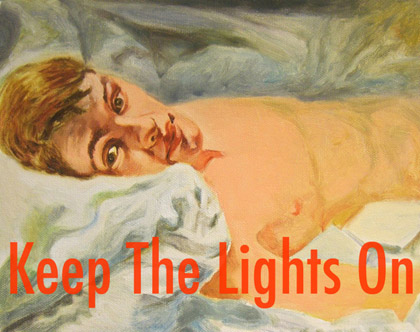 Paolo & Vittorio Taviani's CAESAR MUST DIE: A welcome surprise from this legendary team of brother directors. The pitch is simple: prison inmates rehearse and perform Shakespeare's Julius Caesar. But in the hands of these wise master directors the material comes genuinely alive. Something classic, something new, in eye-catching B&W with impressive performances from the non-professional cast.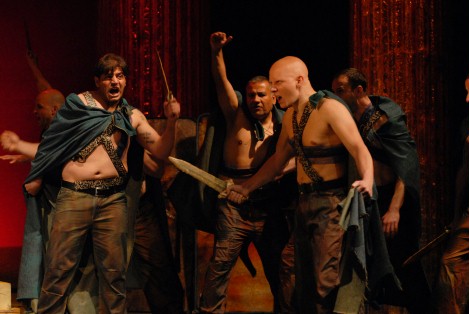 Christian Petzold's BARBARA: The long-time collaboration between Christian Petzold and actress Nina Hoss continues here in what is nothing less than a culmination of two great artists at the top of their games. As her leading man, Ronald Zehrfeld gives one of the most complex romantic performances that I've seen in quite a while. Controlled yet emotionally engaging, this film is simply stunning.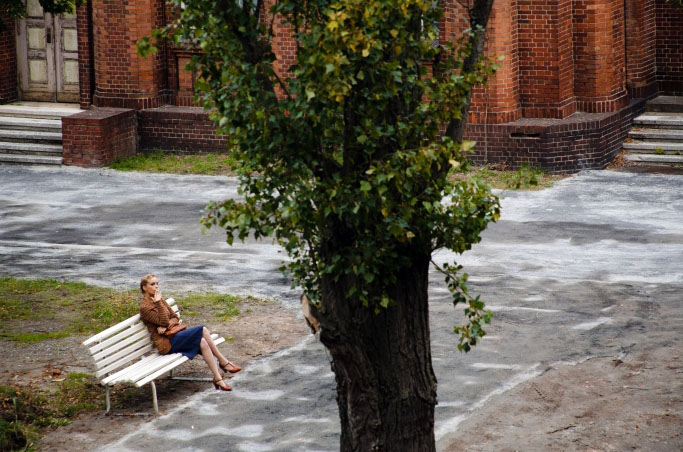 Antonio Chavarrias' DICTADO (CHILDISH GAMES): This is definitely no typical horror movie, nor is it meant to be. But it's still pretty scary. Very creepy performance from the young leading actress Magica Perez. The careful consistent directorial hand keeps us watching and wondering from start to finish. Antonio Chavarrias might be a newcomer to Competition, but he has quality director and producer credits under his belt — check them out.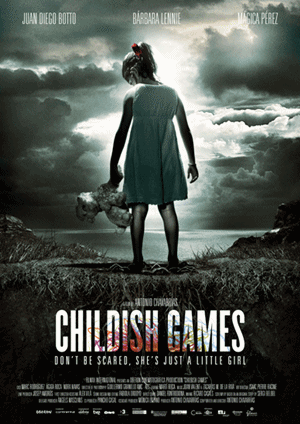 Brillante Mendoza's CAPTIVE: Based on real events, the year-long plight of this kidnapped group makes for fascinating viewing. From the high seas to jungle mountaintops, I found it to be a real adventure, although surely more interesting to watch than to actually experience. Brillante Mendoza takes on his most ambitious film to date. As always, it's a pleasure to gaze at and lose oneself in the amazing Isabelle Huppert.
Hans-Christian Schmid's HOME FOR THE WEEKEND (WAS BLEIBT): I love dysfunctional family movies and this one hits home. Making this film all the more universal are the powerful acting ensemble and delicate directorial touches of the ever-talented H-C Schmid. I think that many of us have been there before: that peaceful family weekend that goes haywire when one of us goes off his or her meds. All jokes aside, this is a remarkably on-the-mark portrait of the emotional intricacies of a classic family.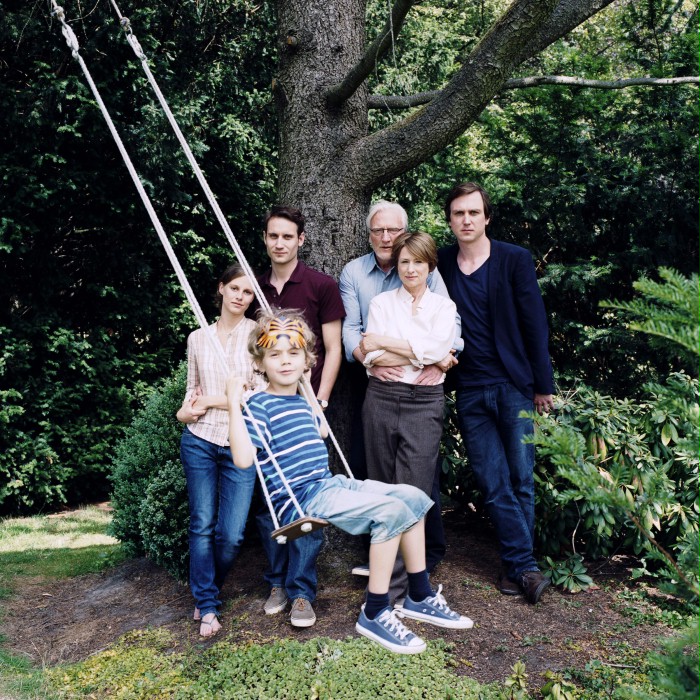 Bence Fliegauf's JUST THE WIND: Benedek "Bence" Fliegauf has such remarkable vision and his films are so aesthetically unique. His latest is not traditional social cinema, although the humanity behind the film is as strong as in any work targeted against racism. I may be naïve but it's shocking to be reminded of the atrocities that still exist in the world today. This film is a true cinematic experience.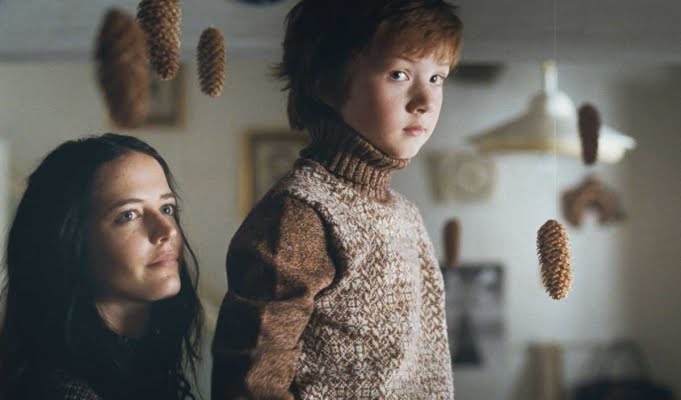 Related Images: