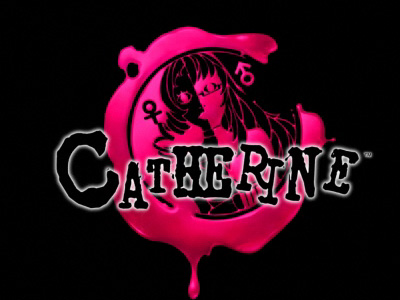 Catherine (Deep Silver) is a new digital masterpiece exploring the couple intimacy, betrayals, nightmares and revenge.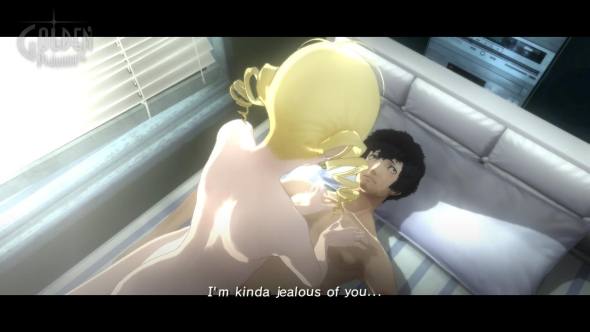 Created by Atlus with Shigenori Soejima and Shōji Meguro, the videogame (also with some short-movie clips) reveals the story of the 32 years old Vincent in love with his girlfriend Catherine, but, at night, faithless star of nightmares in which, surrounded by sheep men, he clings to the long walls to escape endless feminine giants who would him dead.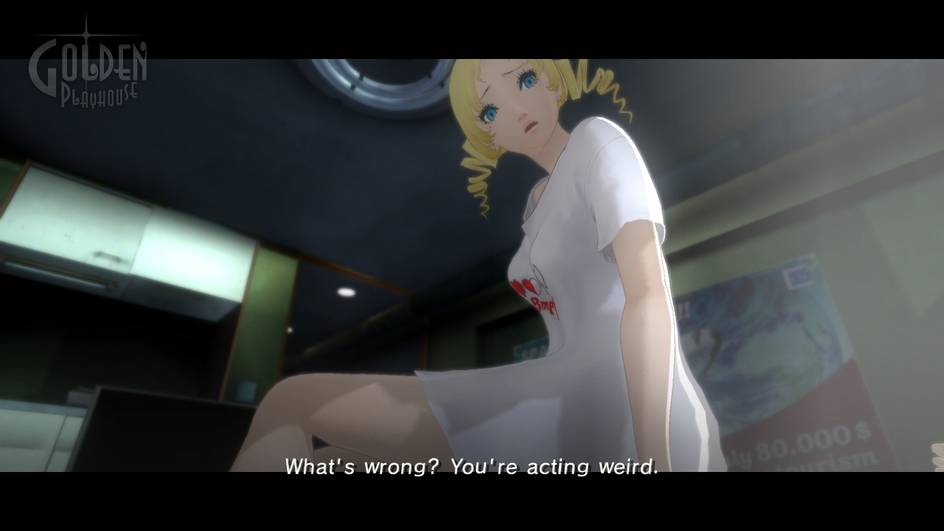 Just in the middle from Donnie Darko's visions and some movies by David Lynch, "Catherine" is a cartoon game that has conquered the adult public all over the world with the exploration on moral questions about the couple's relationships.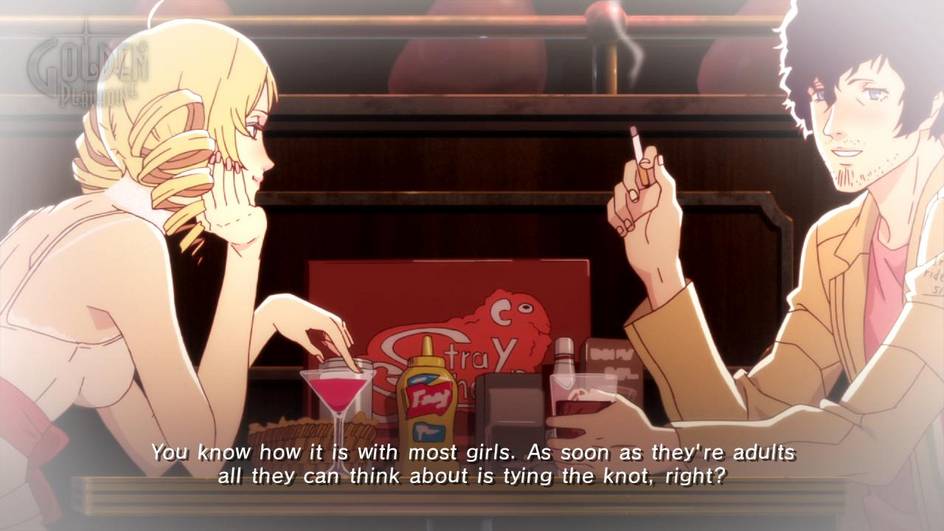 Explore the pleasures and horrors of love and the choices we make for it in this action-adventure/puzzle game unlike any other. As Vincent, you have a hard choice to make: marry your longtime girlfriend Katherine or move on to the incredible blonde you just woke up next to–named Catherine! But beware! Make the wrong choice, and you could end up dead!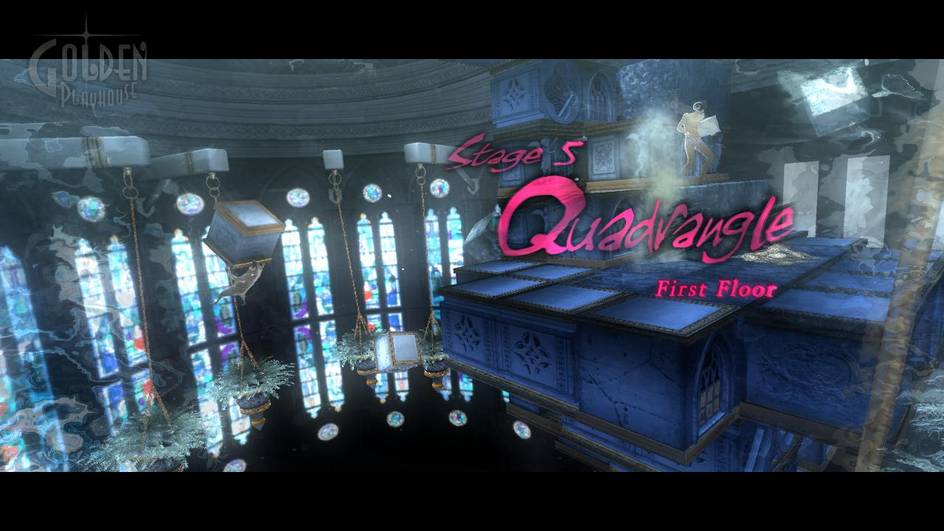 The Stray Sheep Edition is named after the Stray Sheep Bar where Vincent, the game's protagonist, spends most of his time after work and interacts with his lifelong friends, seeking advice for how to solve the dilemma he's currently embroiled in. Should he continue the affair he's having with the seductress Catherine, or abandon the sexy newcomer to deepen his relationship with his girlfriend Katherine?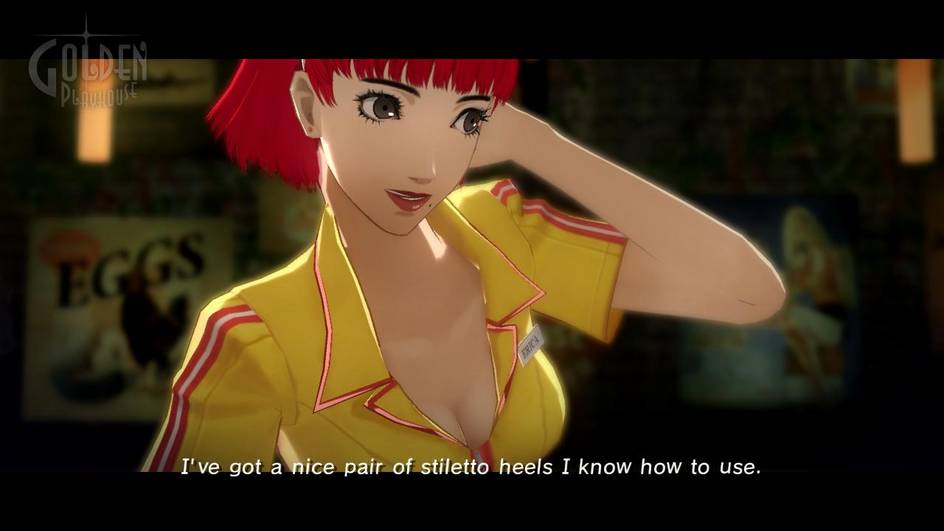 This limited edition offers the following extras:
• An exclusive T-Shirt that is a replica of the Rave-T-Shirt that Vincent wears in the game
• Two Stray Sheep bar-themed coasters
• A seductive Catherine poster that is exclusively available in this deluxe edition
http://www.catherinethegame.com/home.html
by Ilaria Rebecchi
Related Images: