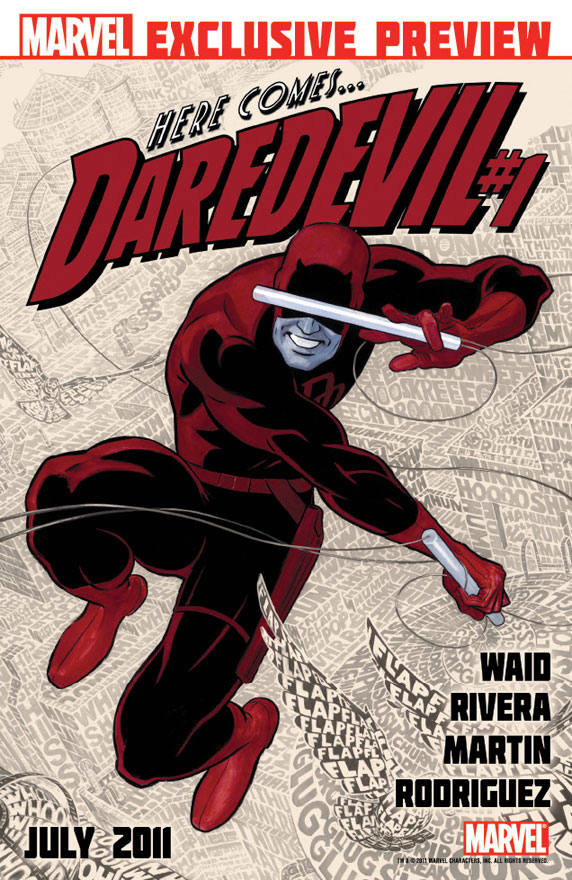 From Marvel.com:
Marvel is pleased to present your first look at Daredevil #1, from the creative dream team of Mark Waid, Paolo Rivera and Marcos Martin! Daredevil's exciting new journey begins as he retakes the alleys and rooftops of New York City with monumental life changes, new enemies, new friends and a new role in the Marvel Universe!
Billy club in hand, Matt Murdock must tackle his greatest challenges yet, but will he be welcomed back to New York with open arms?
Who will stand in his way and can Daredevil be trusted?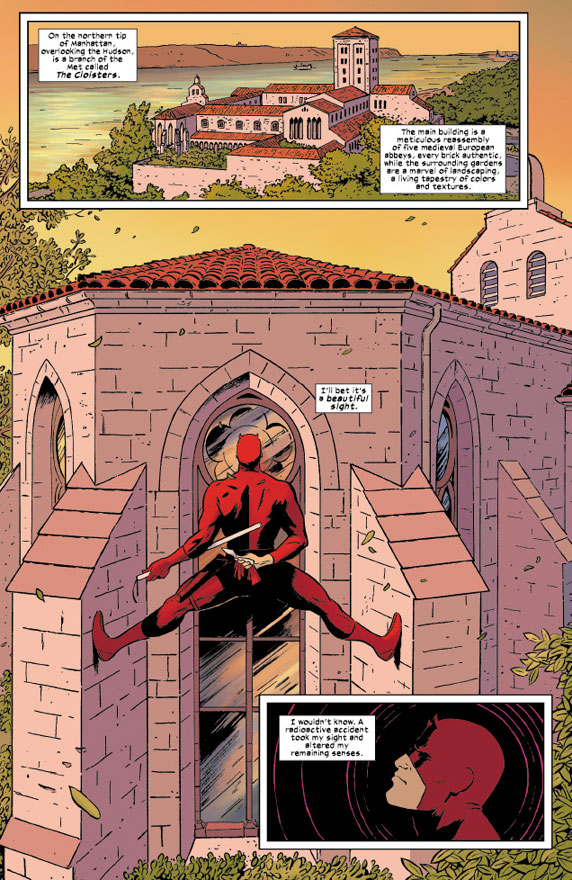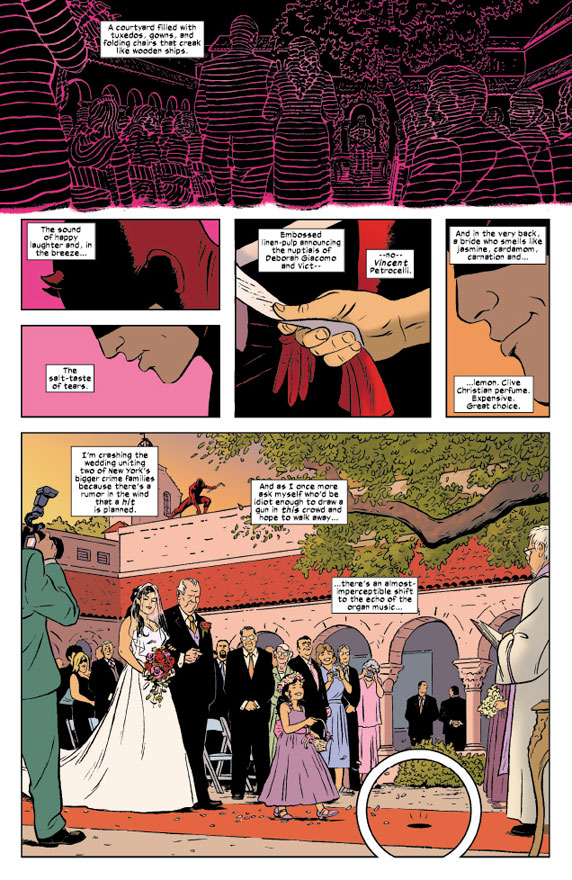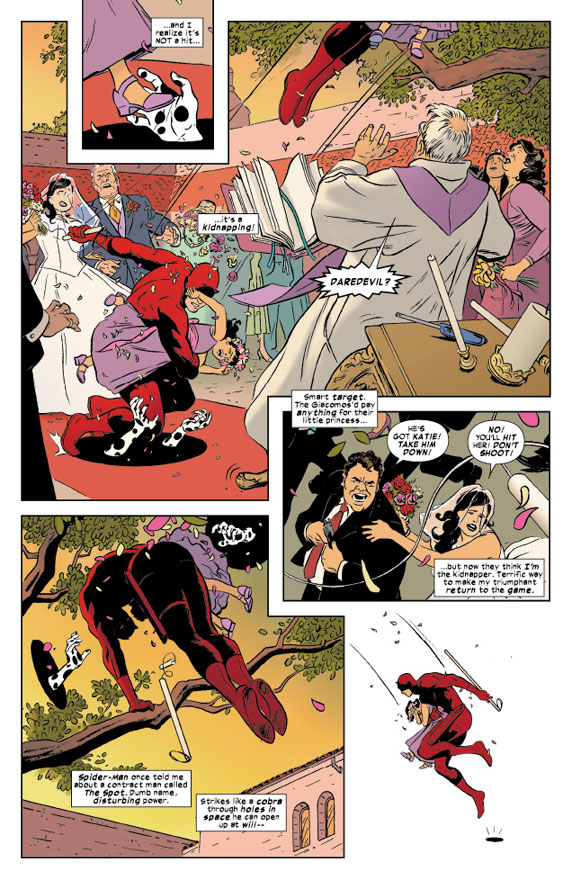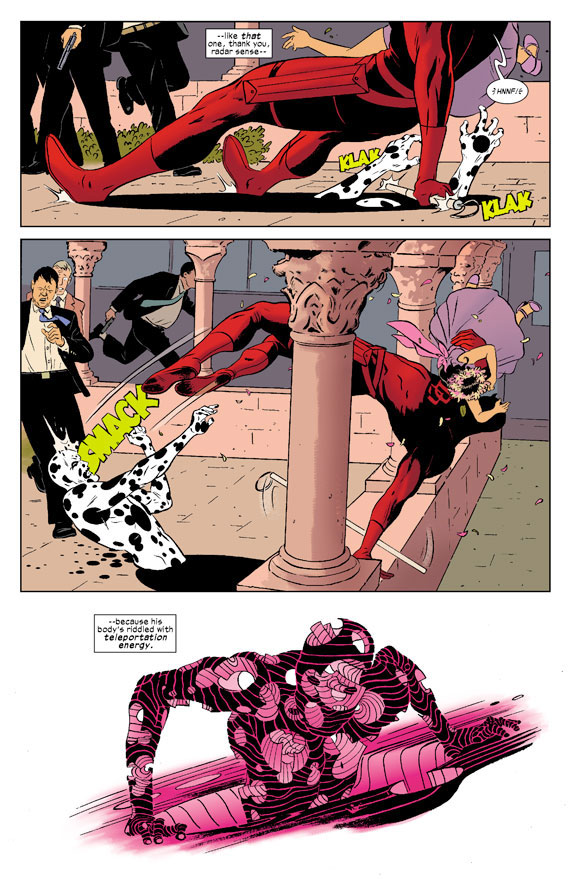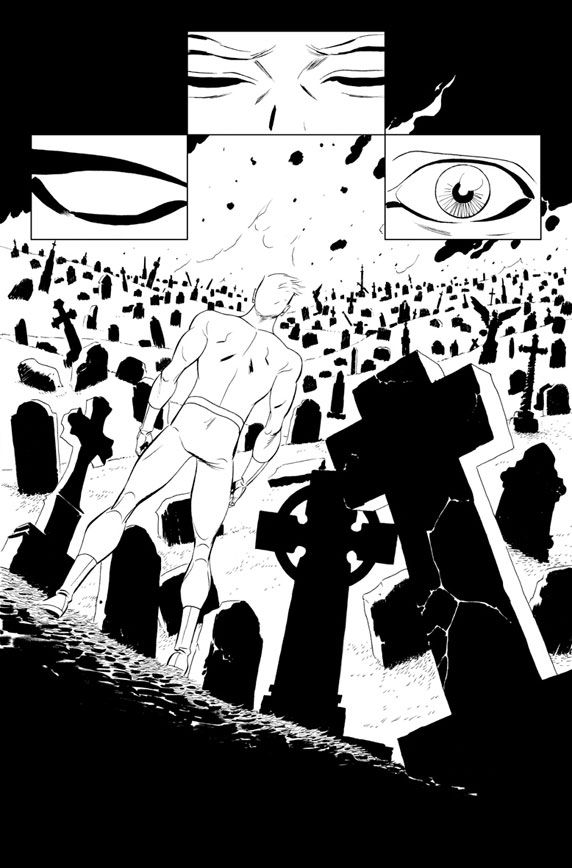 DAREDEVIL #1 (MAY110660)
DAREDEVIL #1 ROMITA SR. VARIANT (MAY110661)
DAREDEVIL #1 MARTIN VARIANT (MAY110662)
DAREDEVIL #1 ADAMS VARIANT (MAY110664)
DAREDEVIL #1 BLANK COVER VARIANT (MAY110663)
Written by MARK WAID
Pencils by PAOLO RIVERA and MARCOS MARTIN
Cover by PAOLO RIVERA
Variant cover by JOHN ROMITA SR.
Variant Cover by MARCOS MARTIN
Variant Cover by NEAL ADAMS
by Ilaria Rebecchi
Related Images: