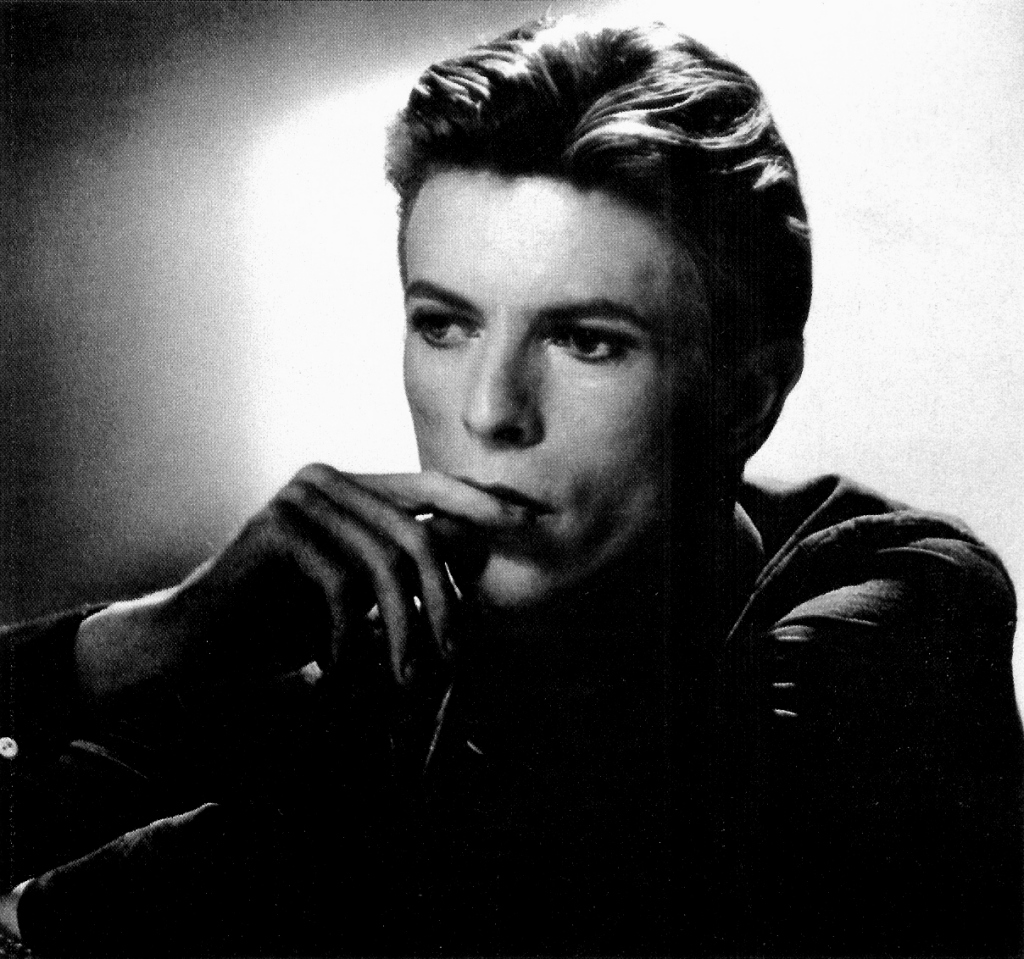 David Bowie's new book "Bowie: Object"
David Bowie's mysterious new project, "Bowie: Object", is a collection of pieces from the Bowie archive, wherein, for the first time, fans and all those interested in popular culture will have the opportunity to understand more about the Bowie creative process and his impact on modern popular music.
"Bowie: Object" features 100 fascinating items that give an insight into the life of one of the most unique music and fashion icons in history. The book's pictorial content is annotated with insightful, witty and personal text written by Bowie himself.
No publication date has been yet announced. According to deadlinehollywood.com's Tim Adler, the "Diamond Dogs" performer is set to deliver the manuscript to his prestigious literary agent Andrew Wylie (who also reps such bigshot authors as Dave Eggers, Salman Rushdie and Philip Roth) in December –- the opening salvo for what could become an illustrated set of "Bowie: Object" books.
by Ilaria Rebecchi
Related Images: