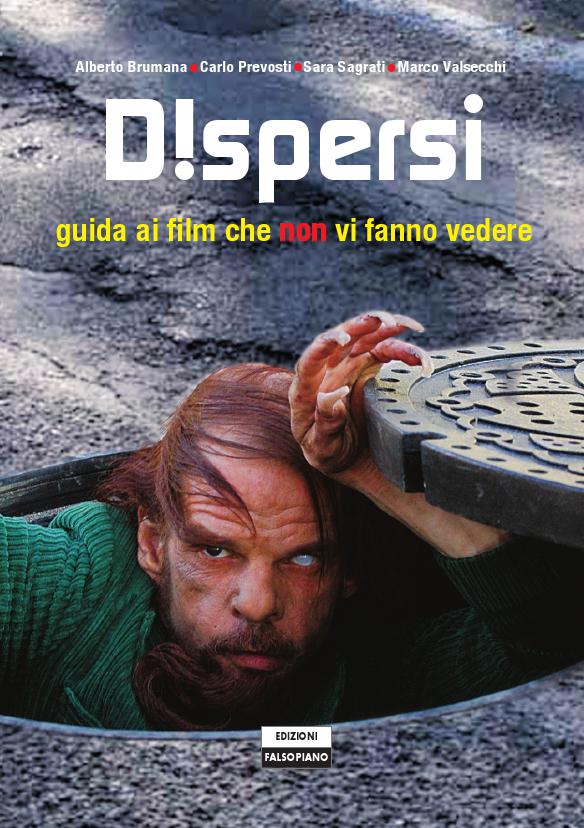 Hideout.it and La Scheggia recommend an happening dedicated to "lost" movies.
From February, 9th to February, 13th at the Cinema Gnomo in Milan, a screening of unreleased movies will be held, along with meetings and round tables with directors and experts, aperitifs and polls, looking for new forms of distribution.
«Lost, meaning missing and scattered in the dryness of a pavid and weak market, or floating on the endless dead calm of an imaginary which gave up to even dream of sailing before the wind». This is Gianni Canova's definition of a lost movie in the preface for the book DISPERSI. GUIDA AI FILM CHE NON VI FANNO VEDERE published by Falsopiano and written by the editorial staff of Hideout.it.
Why some movies are released, while others are not? In the entire world more than 25.000 movies are produced, but here in Italy we are able to watch just 500 out of them: it is clear that we are missing lots of good movies. Thanks to Dispersival, Hideout.it and the cultural association La Scheggia are fishing in the ocean of all those lost movies, titles and directors which have been left apart by our distribution, but which deserve to be known and watched.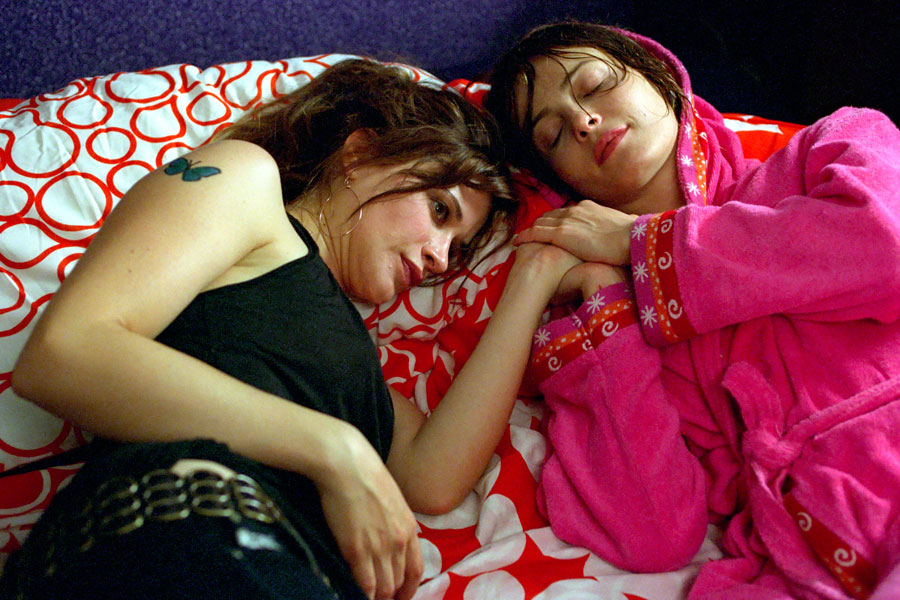 A festival which presents grotesque comedies, social dramas, documentaries and cartoons, both foreign and Italian, along with debates, meetings, round tables, polls, and aperitifs in order to share a common experience, enjoy good movies and wonder about the new and possible forms of movie distribution.
Held at the Gnomo theatre in Milan, from the 9th to the 13th of February, the festival will develop a different topic every day: international lost movies, Italian lost movies, documentaries, lost&found movies, genre movies and cartoons.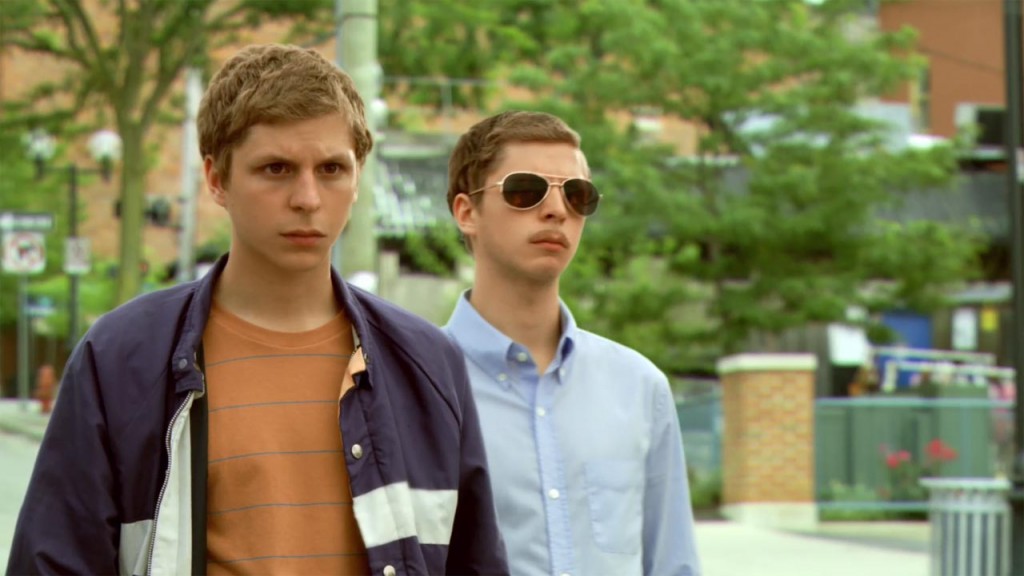 The program is extensive, and many titles stand up: Youth in Revolt, fun and grotesque comedy about today's youth, rebels with a cause; Et in terra pax, the revelation of the Giornate degli Autori (Venice Days) at the last Venice Film Festival; Sleepless, unpublished Italian comedy which has an important cast and is surreal and coral; Era la città del cinema, a documentary on the closedown of many independent cinemas in Milan; My Name is Bruce, horror comedy starring Bruce Campbell, Sam Raimi's fetiche; Monkey Boy, a terrifying Italian independent horror movie.
On Saturday 12th February Wristcutters – Una storia d'amore and Dead Men's Shoes – Cinque giorni di vendetta will be screened. The latter is distributed in Italy by Officine Ubu, and during the day it will be possible to buy a selection out of their DVD catalogue.
On Sunday 13th February, thanks to the collaboration with Bloodbuster, from B-movies to Z-movies, you could buy movies, books, posters and soundtracks provided by this famous store based in Milan.
 ————————————————————————————
Opening ceremony on the 9th of February at 18:30 with a round table: WHO WANTS TO FIND THE LOST MOVIES? ROUND TABLE ON NEW FORMS AND THE FUTURE OF DISTRIBUTION. Moderators: Sagrati, Carlo Prevosti and Alberto Brumana. Attendees: Stefano Campanoni (Cineagenzia), Luca De Gasperin (Microcinema), Mattia Della Puppa (Officine Ubu, distributor), Silvestro Di Pietro (scambio Etico TNT), Maurizio Ferrari (expert of digital distribution and video on demand), Mirko Locatelli (director and independent producer), Cinzia Masotina (100autori Milano), Antonio Sancassani (storekeeper, Cinema Mexico di Milano), Yossarian and Darkgirl (ItaSA, www.italiansubs.net), and then authors, critics, journalists. DISPERSIVAL is a happening totally devoted to missing and lost pictures, an event made to discover new movies and to make the right impression on your cineast friends, have fun and meet movie experts, in order to wonder about new forms of distribution in Italy.
Because we don't enjoy movies in theaters only, but that is the place where the magic starts.
Hideout Press Office
Tel. (0039) 3394222182
sara.sagrati@gmail.com
 ————————————————————————————
For further info: www.dispersival.it

by Ilaria Rebecchi