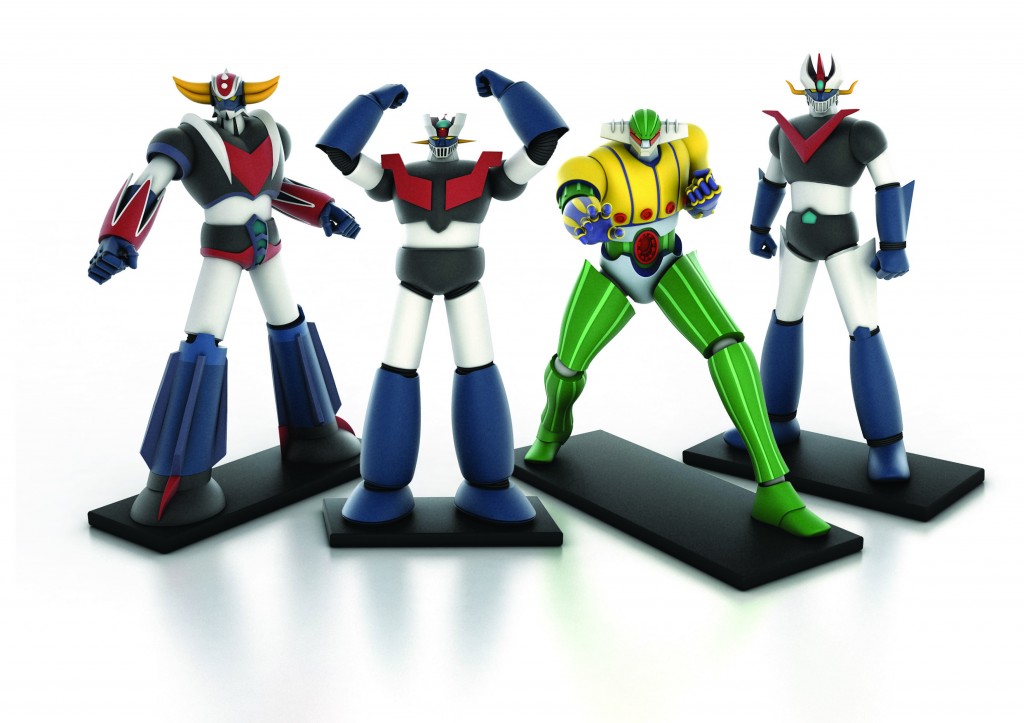 Backward animation and manga world , to remember the robots era which caught young people and adults from the 70s onwards.
Maestro Go Nagai is the famous Japanese cartoonist and writer , one of the most illustrious of that industry since the late '70s to the present, author of erotic comics , Luciferian manga and of the most famous animated TV series of the past.
In1972 Nagai created Cutie Honey , halfway between romance and super- eroistic story, and the legendary Mazinger Z whose robotic super hero will become forever a symbol of a future trend explosive to say the least .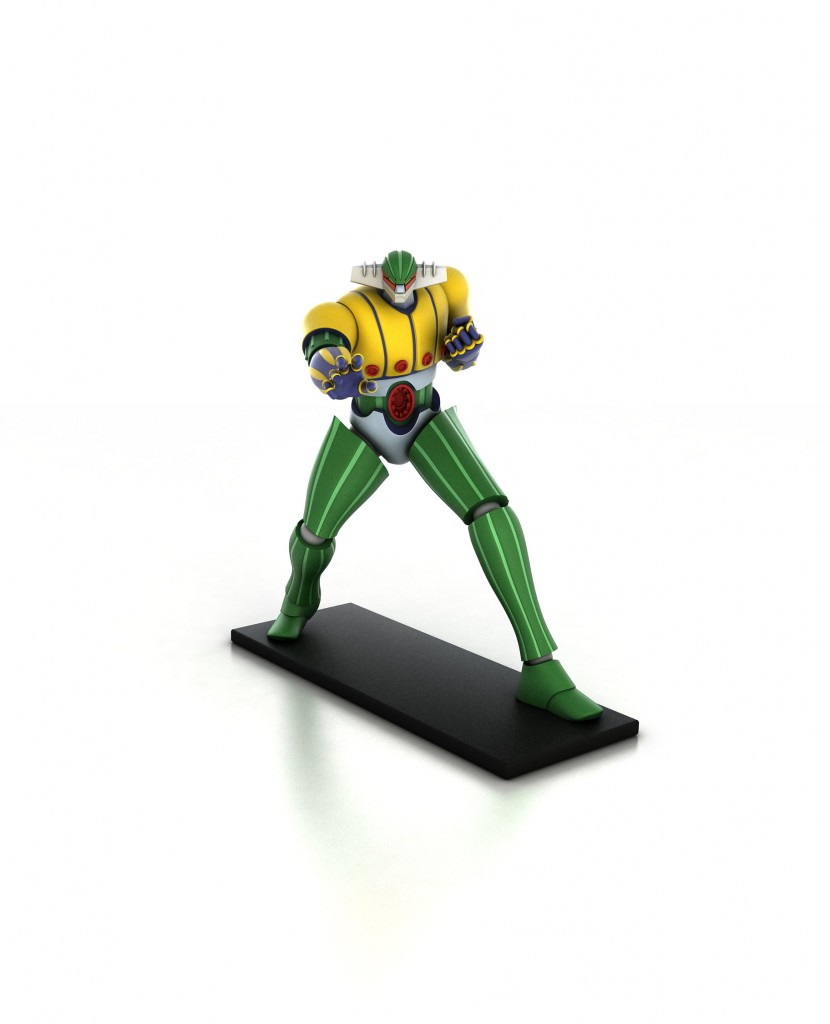 Presented the past a few days ago at Lucca Comics & Games 2013, the series " Go Nagai Robot collection" comes from the collaboration between Yamato Video and Dynamic Planning with La Gazzetta dello Sport , and it's the most important sections of the 3D collection of reproductions of the master robot series .
This largest collection of model is composed of invincible and heroic robot of the 70s and 80s in sculptures faithful to the original drawings , and precious booklet with many stories , illustrated plates , sheets and curiosity.
The reproductions made ​​of resin have characters like the main characters of their favorite series , from Great Mazinger Mazinger Z in , Ufo Robot Grendizer and Jeeg Robot .
And with Jeeg Robot Steel (see image on the left) the collection started, distributed by La Gazzetta dello Sport and Fabbri Publishing every week on Thursday.
Invincible and heroic robot of the 70s and 80s and their enemies , the ships and all the protagonists , in faithful to the original drawings and sculptures with precious booklets.
For more info:
http://store.gazzetta.it/modellismo/go-nagai-robot-collection/RhmsEWcV2vMAAAFCtiQsoATi/ct?TopCatalogCategoryID=&ShowAllProducts=YESS
— King's Road adv —
Related Images: