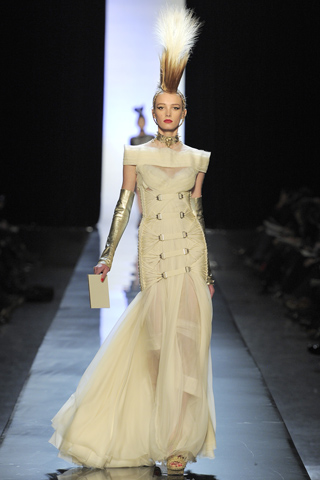 Punk attitude, punk hair, and, punky style clothes, ladies & gentlemen!
Here you are the new collection by Jean Paul Gaultier, filled by outfits less theatrical than in the past ones, but with such a level of eccentricità and originalità based on Vivienne Westwood (we have to say) teachings, and punk movement too.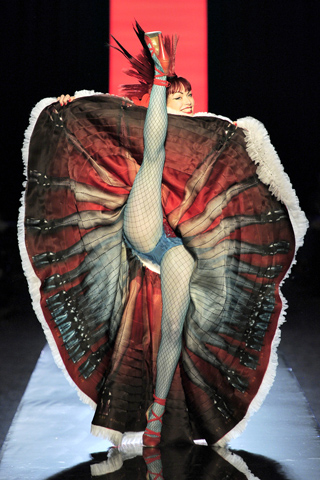 And, the names of the dresses and collections, too:
from 'Anarchy in the UK', 'London Calling', 'Vicious', 'I Am an Anarchist'.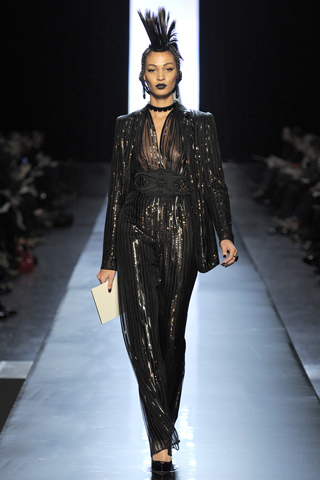 Still thinking that punk is dead?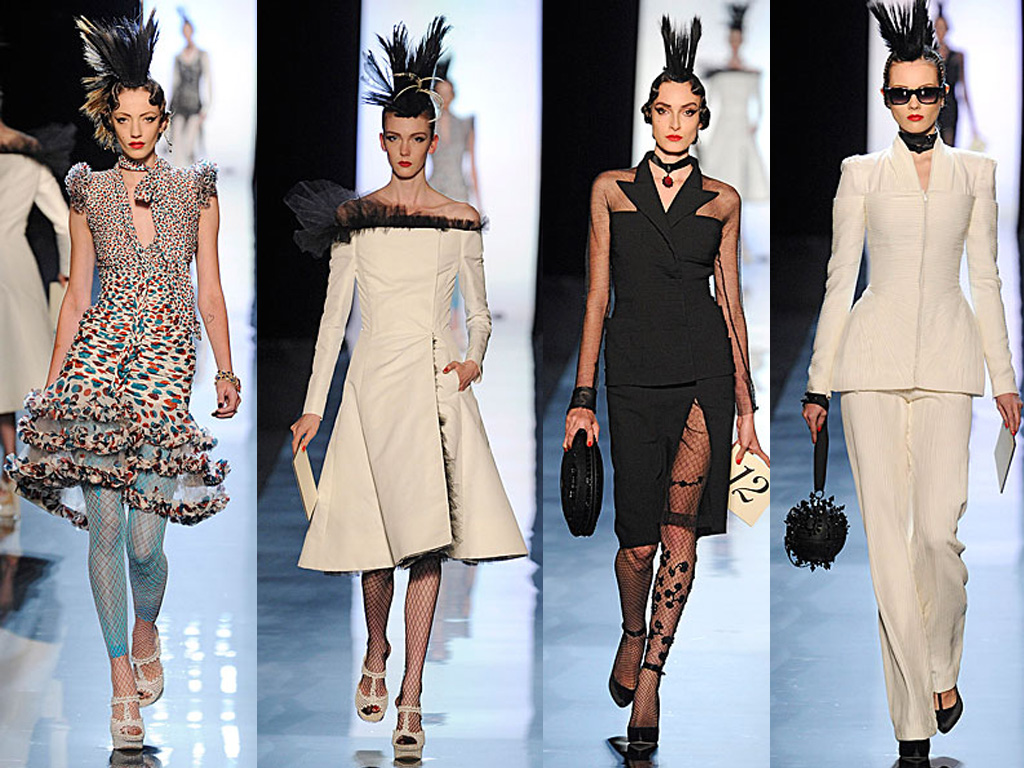 by Ilaria Rebecchi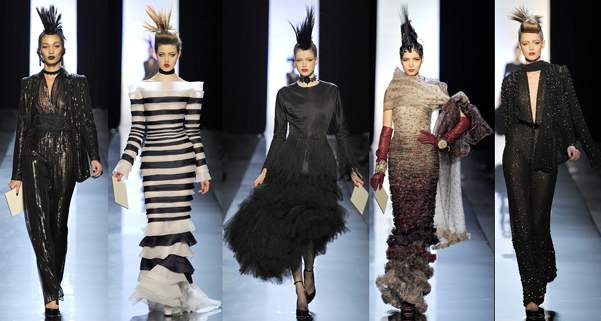 Related Images: