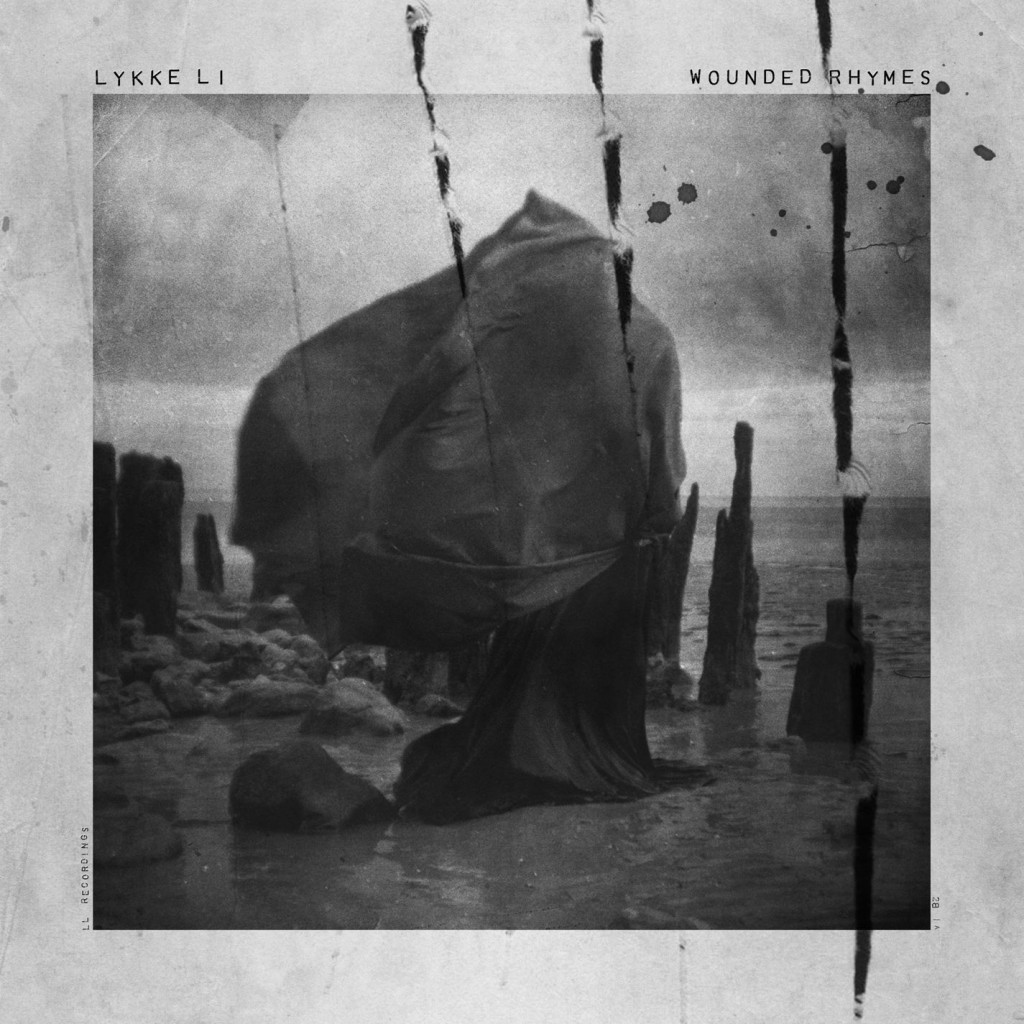 I've been listening through Lykke Li's Wounded Rhymes again and again and again, tonight, trying to find the wounds she talks about. They where there, in the depth of I know places' well. I didn't use to know her before a friend of mine pulled her name out of his top hat, heartily recommending me to dive into Lykke's sophisticated releases. This is not my kind of music, but, at least, I must confess that I strongly advise you all to try her while you take a long, hot bath.
A short story of her past life, before every rave. Li Lykke Timotej Zachrisson is an indie folk singer, born on March, 18, 1986 in Ystad, a seaside locality in the southern part of Sweden; because of her family needs (mother photographer, father musician) she moved all over the world, settling in Portugal, Nepal, USA and Morocco. At the age of 21 she came back in Europe to record her first album, Youth Novels, thanks to LL Recordings, a Nordic label. The EP "Little Bit" could finally break every border, giving her a pretty-good limelight. Her popularity has vertically increased after an involvement in New Moon's OST, in which we all can find Possibility, a velvet shaped ballade. In January 2011 a music video called  I follow rivers forecast her last album, Wounded Rhymes: directed by Tarik Saleh (Metropia, with Vincent Gallo and Juliette Lewis, 2009), this a-v fragment immediately showed at Lykke's fans that it was worth to wait so long for a second LP.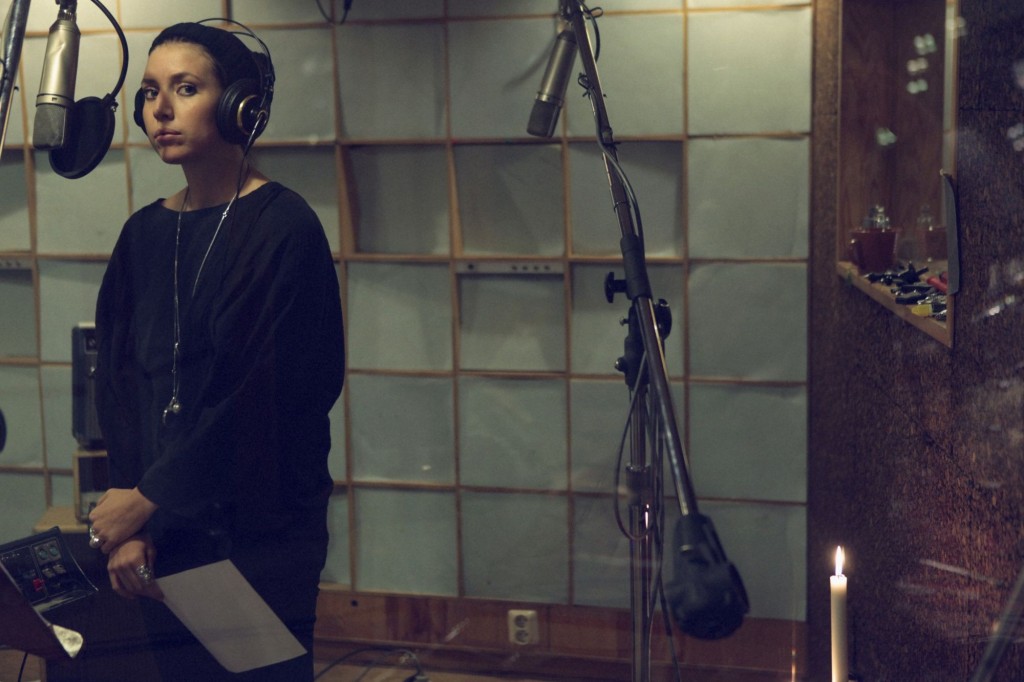 A sort of epic, sumptuous, soul-stirring tale, Wounded Rhymes dances every kind of listener from the strength of a shining start to the blue of a poignant ending, never expected, outstandingly evolutionary. In my opinion his path charts a course similar to a woman's field, firstly enthusiastic about the whole world, then suspicious and suspended, in the end gloomily aware. I particularly appreciated I know places (Live on the moon), a soft, smoothed ballade, in retrospect moaning about a black and white, distant love; this song, full of weakness and hunger, sounds like a contemporary romantic melodrama for city lovers. Her tormented voice longs for a place to share the whole life in tranquility with her sweetheart, but she herself seems rather far to believe that there can be a hideout like the one she's talking about. The incidental music suggests a desolated portrait of a moonlight fading love affair, vaguely decadent, almost bated breath.  So distant from the full tilted sonority of Little Bit, or the measured texture of Dance Dance Dance: the young girl has grown up, becoming a wounded woman, touched by life, hurt by love and, finally, made wise by a cruel, stony destiny.
A catharsis can possibly be, but only if you live on the moon, so let's equip ourselves, flights are now available on NASA's website!
by Silvana Soffia
Related Images: