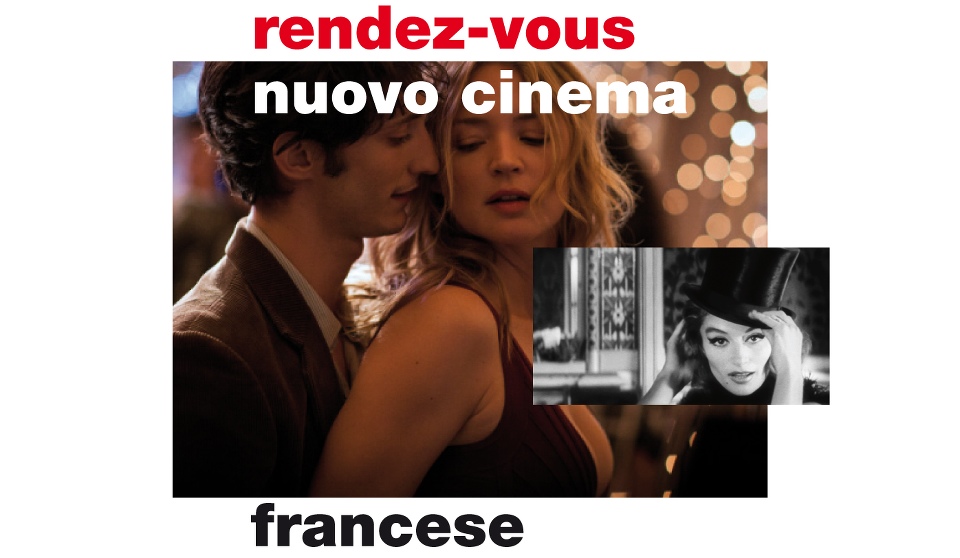 By Chiara Spagnoli Gabardi
The year 2012 has set a record for French film in Italy, that hadn't been as high ever since the 80s. This newly achieved peak, is probably due to the craftsmanship approach adopted by the French cinéastes who manage to create "auteur" movies that are popular and emphatically enthralling. This seems to be a positive omen for the habitual Roman Film Festival that tributes French Cinema and that is about to celebrate it's third edition. This year Rendez-Vous Nuovo Cinema will expand to five Italian cities: Rome (16-21 April), Bologna (21-24 April), Palermo (21-24 April), Torino (3-5 May) and Milan (8-11 May). The French Ambassador in Rome, Alain Le Roy, expressed his delight in welcoming the press to Palazzo Farnese for the introduction of the event.
Rendez-Vous is a journey through the wilderness of diversity and gathers the works of French film-makers of all kind of cinematographic genres. The opening film will be François Ozon's "Dans la maison" and the forty movies that follow all have an alluring trait, either because of the reception they had at previous international festivals, or because of the starring actors or illustrious directors. The trait-d'union of them all are the powerful stories that are portrayed on the silver screen. The artistic selection made by Vanessa Tonnini, with the collaboration of the Embassy's deputy for audiovisual Massimo Saidel, is exquisite, and makes the cultural Rendez-Vous unmissable for all those francophiles who find themselves in the Eternal City.