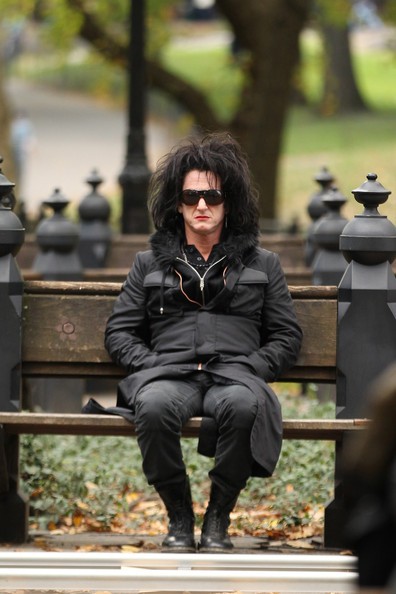 The Festival's Business Street and its "cases": Sorrentino, The American and The Tourist  
Paolo Sorrentino's new film, This Must Be the Place featuring Sean Penn, is one of the production "cases" which will be examined during the workshop organized by Anica in collaboration with the Ministry of Economic Development and Ice, within the section of the Business Street which runs side by side with the Rome Film Festival.
The film cost 28 million dollars and is 70% Italian (Medusa, Lucky Red and Indigo 20% each, and 10% Intesa Sanpaolo), 20% French and 10% Irish. Sanpaolo's investment amounted to 2.5 million euros owing to the law which recognizes fiscal benefits to those investors who do not belong to the sector but who bring resources for the realization of a film (the so-called External Tce-Tax credit).
On Thursday there will be a meeting centered around the topic concerning Tax credit, Tax shelter and other fiscal mechanisms meant to incentivize film production. During the meeting other two "cases" will be taken into consideration so as to examine how fiscal incentives can attract foreign films and investments: The American, featuring George Clooney and filmed in Abruzzo, and The Tourist, featuring Johnny Depp and Angelina Jolie most of it filmed in Venice, which will be released in Italy on 17 December.
by Ilaria Rebecchi