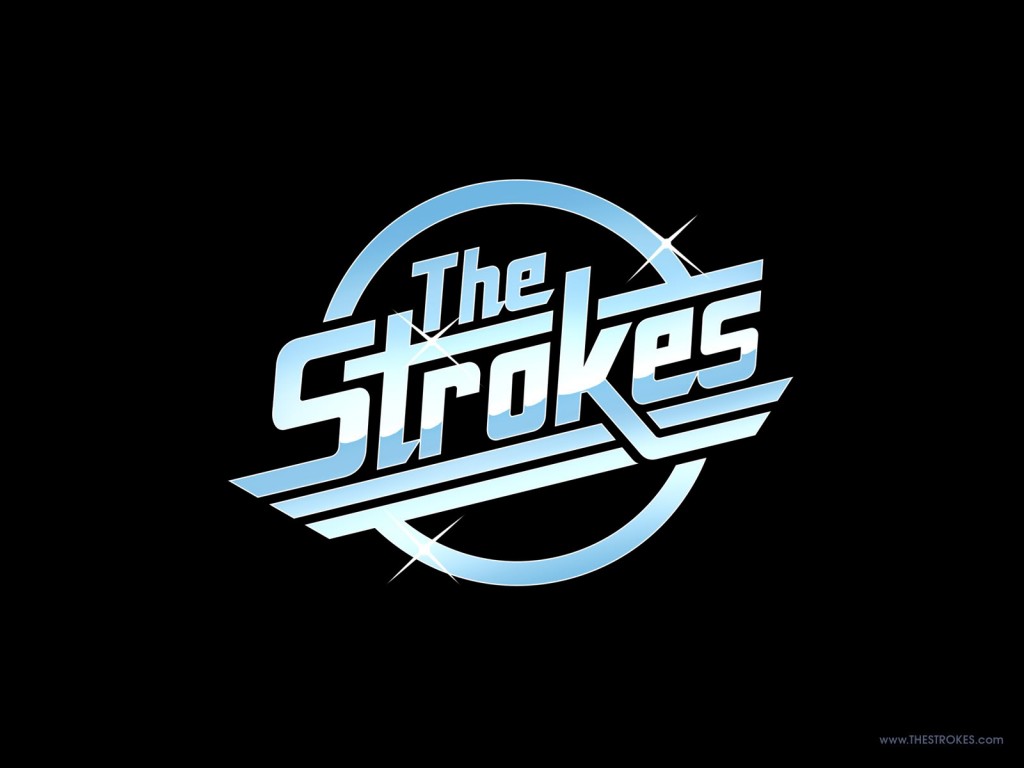 Little preview by The Strokes: they've put a snippet of their comeback single Under Cover Of Darkness streamed online on Amazon.
The song is the preview for the upcoming new album of the NY band of Julian Casablancas, "Angels", ready to be out on March 22.
It'll be their first album since 2006's "First Impressions Of Earth".
The typical Strokes' sound filled with that vocie which had made the band famous all around the World, of course, and which will open the doors to other 10 congs of the album, from Radio Minor Madness, Machu Picchu, Taken For A Fool, Life Is Simple and Call Me Back.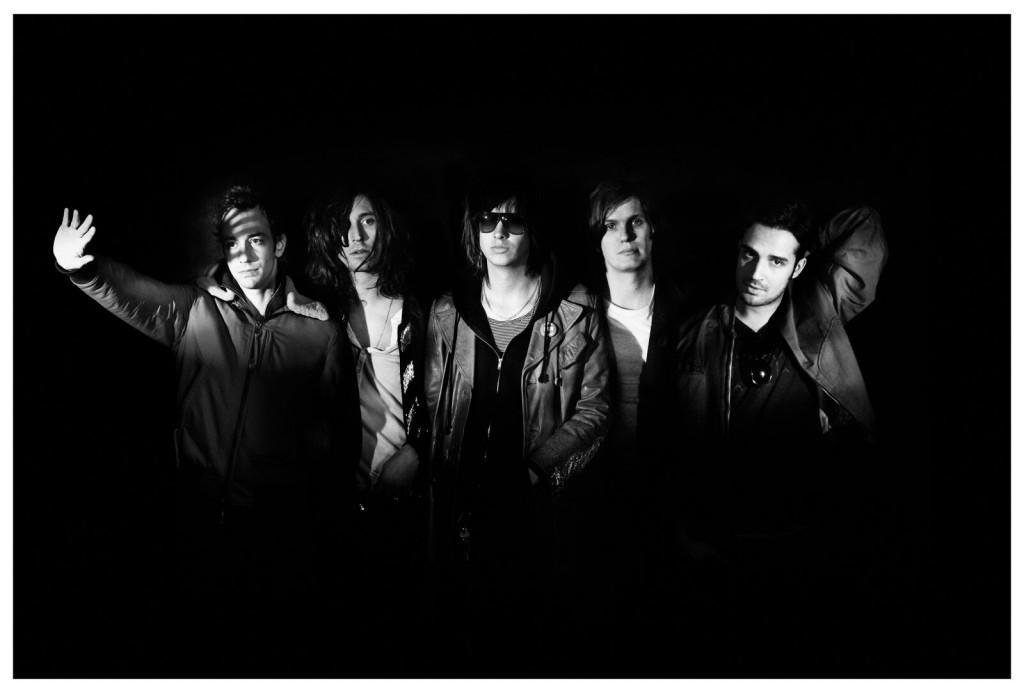 Here the tracklist of "Angels":
1.Machu Picchu
2.Under Cover of Darkness
3.Two Kinds of Happiness
4.You're So Right
5.Taken For A Fool
6.Games
7.Call Me Back
8.Gratisfaction
9.Metabolism
10.Life Is Simple In The Moonlight
Angles is out 3/22 via RCA. "Under Cover Of Darkness" hits iTunes/Amazon 2/11
by Ilaria Rebecchi
Related Images: