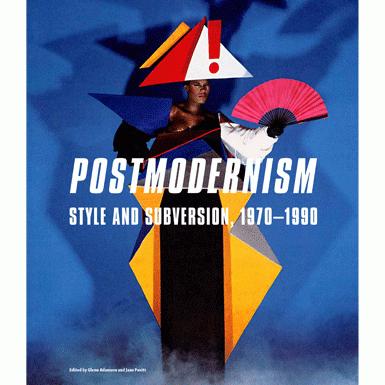 V&A: WHERE WE COME FROM & WHERE WE'RE GOING
The Victoria & Albert Museum hosts two incredible exhibitions:
POSTMODERNISM: STYLE AND SUBVERSION 1970-1990
24th September 2011 – 15th January 2012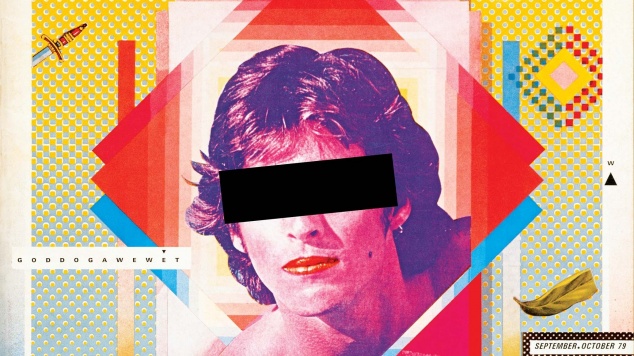 This is the first in-depth survey of art, design and architecture of the 1970's and 1980's examining one of the most controversial phenomena in recent art and design history. Postmodernism has evolved from a provocative architectural movement in the early 1970's and rapidly went on to influence all areas of popular culture including design, art, music, film, performance and fashion. By the 1980's consumerism and excess were the trademarks of the post-modern.
The exhibition explores the radical ideas that challenged Modernism; overthrowing purity and simplicity in favour of exuberant colour, bold patterns, artificial looking surfaces, historical quotation, parody and wit and above all, a newfound freedom in design. See over 250 objects across all areas of art and design, revisiting a time when style was not just a look but became an attitude.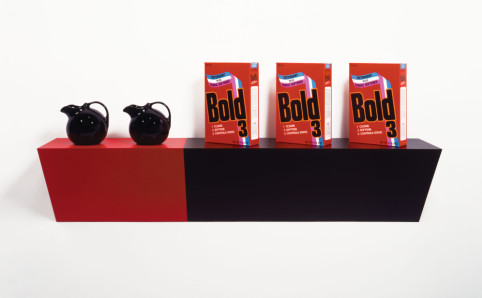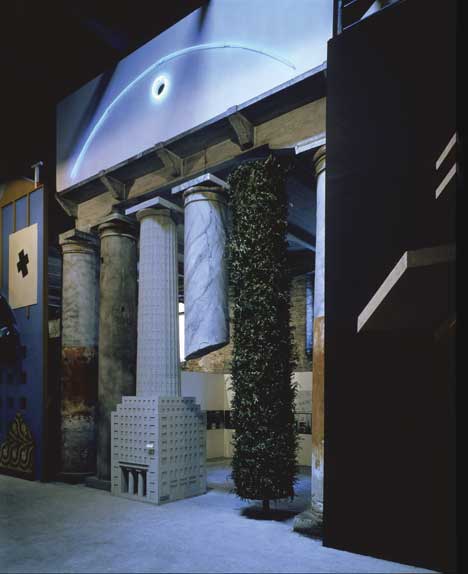 by Chiara Spagnoli