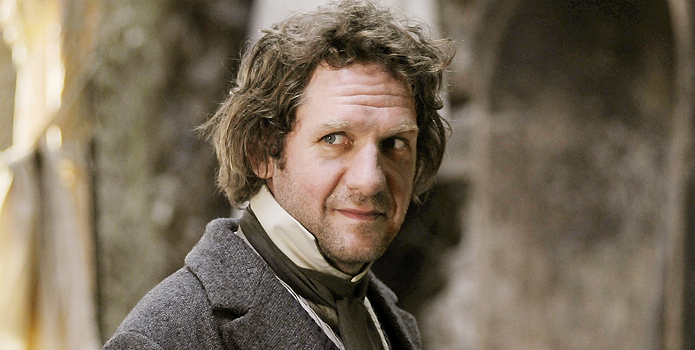 Ready to be presented also on the next Toronto Film Festival, "Faust" by Director Alexander Sokurov has been screened for press and public on the horror-violence-day of Venice Film Festival 2011, in association with Friedkin's "Killer Joe".
The movie, based on Faust legend, already theme of thousand of masterpieces in the past arts and literary, from Goethe to Thomas Mann, explores the effects of power throught the charachter of Faust (Johannes Zeiler).
Reaffirming his hard-won spot in Russia's mighty filmmaking pantheon, Alexander Sokurov finally wraps up his monumental "Men of Power" tetralogy, kicked off with Moloch in 1999, with this freestyle fantasy version of Faust, loosely based on the famed literary interpretations by Johann Wolfgang von Goethe and Thomas Mann.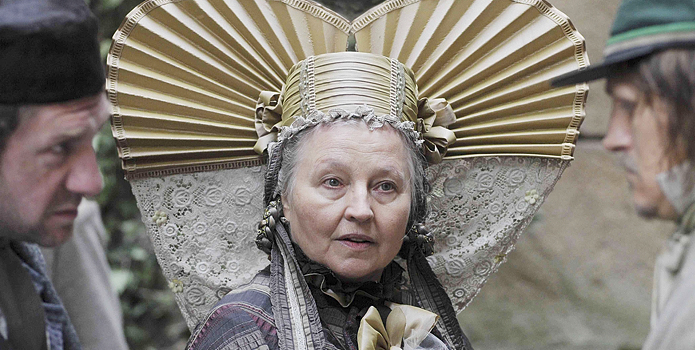 Sokurov's lavish quartet of idiosyncratic portraits has thus far concentrated on con­tentious or downright infamous historical icons of the twentieth century: Adolph Hitler (Moloch), Vladimir Ilyich Lenin (Taurus) and Emperor Hirohito (The Sun). This new instalment aligns with certain key themes in the series (such as the insidiously cor­rupting effects of power). But by turning to folklore and setting the story in the nine­teenth century, Sokurov's Faust represents a major departure. Writhing in the grip of enforced ignorance, Faust (Johannes Zeiler) would like nothing better than to cast away the blindfold of religion and swim an ocean of unlimited scientific knowledge. And that's about the closest this film will ever get to established takes on the German legend.
Filming in numerous beautiful locations throughout the Czech Republic and col­laborating with a wealth of talented actors (including legendary Fassbinder muse Hannah Schygulla), Sokurov opens the door on a world filled with metaphor and visual symbolism, represented by a flow of detailed dialogue expertly painted on a can­vas of characteristically elaborate camera movements. Faust takes us on a fast-paced ride into the absurdity of life itself in the company of an impossible demon who's ready to satisfy his every wish — for a price, of course. All you have to do is forget everything you thought you knew about the Faustian legend and start fresh.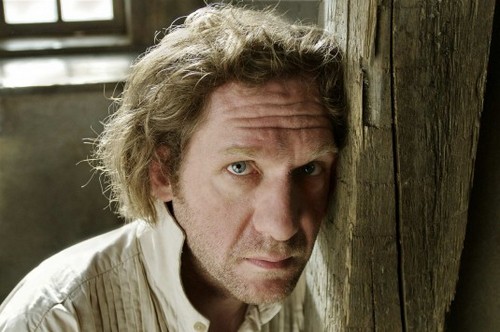 Besides, what is the human soul if not the most uncharted territory of all?
by Ilaria Rebecchi