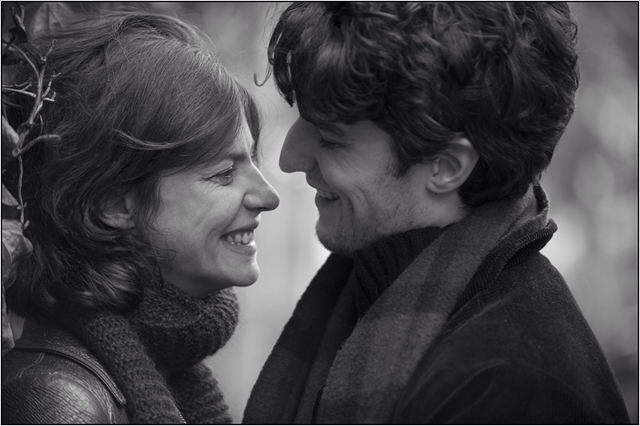 LA JALOUSIE – PHILIPPE GARREL
A 30-year-old man lives with a woman in a small, furnished, rented apartment. It's a love story. The man has a daughter by a woman he walked out on. He sees the child of course, but the woman lives alone with her and has to work to feed her because the man gives her nothing. The man is very poor and he is an actor. A theater actor. And now he is madly in love with this other woman, who is also an actress. But she is out of work. She was once a rising star, but offers of parts dried up. He does everything he can to get her a role, using all his contacts in the business. To no avail. And then the woman cheats on him in turn. She comes to see him in the small apartment. And then she says she can't bear it there and leaves. He shoots himself in the chest but the revolver slips and, instead of lodging fatally in his heart, the bullet perforates his left lung. In the hospital, his sister comes to see him and stays at his bedside. She's all he has left. His sister and the theater.
VENEZIA 70
La jalousie by Philippe Garrel – France, 77'
language: French – s/t English, Italian
Louis Garrel, Anna Mouglalis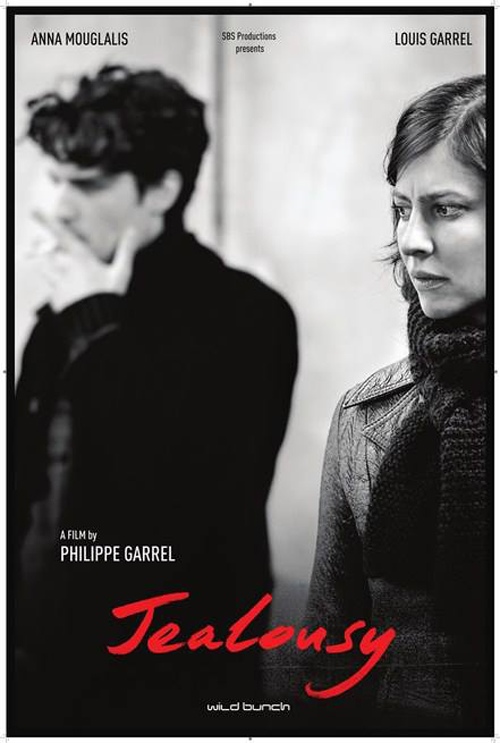 Director's Statement
The idea that underpins this film is that my son Louis plays his grandfather at 30—the same age as Louis today—even though it is set in the present day. It tells of my father's love affair with a woman—and by admiring her I unwittingly made my exemplary mother jealous— when I was a child being raised by my mother (in the film, I am a little girl). Those are the historical origins of this contemporary film—my son playing my father when he was 30.
Related Images: