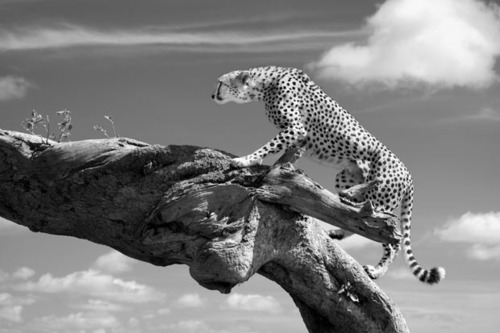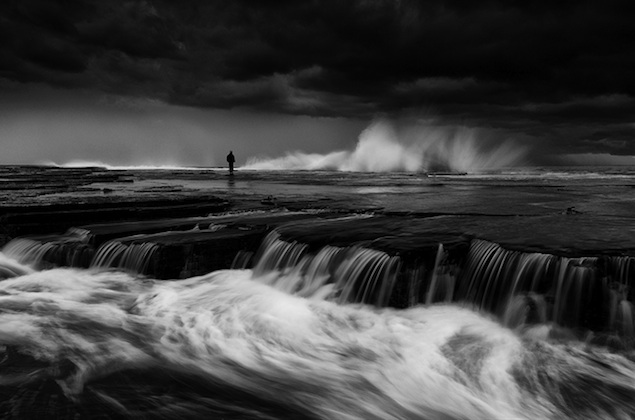 Sponsored by Sony, the Sony World Photography Awards recognised as the leading photographic awards programme in the World, discovers a vast universe of imagery and journey through many diverse genres of photography.
From exhilarating sport to glamorous fashion, candid documentary, captivating landscapes, people, places, trends and imaginations – the Sony World Photography Awards unveil stories seen and told by people across the globe.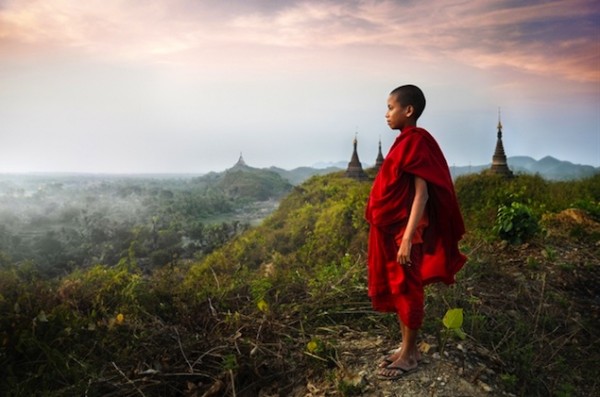 The awards supports photographers beyond the simple award presentation. Once discovered, our photographers gain unparalleled exposure and promotion through a full years marketing campaign, publication in countless international media, global exhibitions and publication inside the annual Sony World Photography Awards book.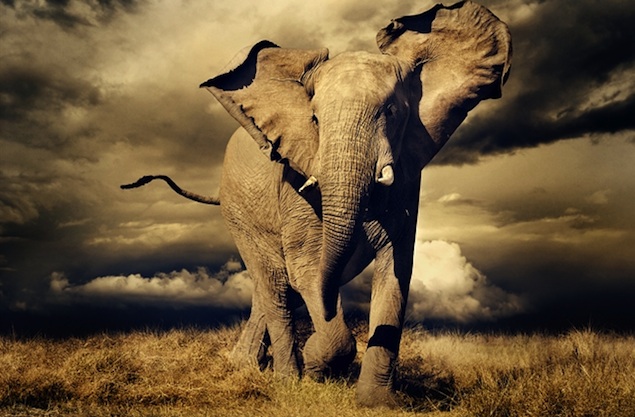 The Evening Gala Award Ceremony will take place in London, on April 27th 2011.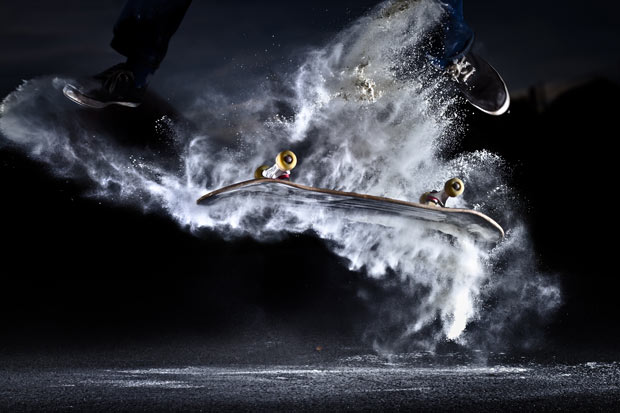 Yo can see and discuss the nominated photos here:
http://www.worldphoto.org/galleries/wpo-galleries/sony-world-photography-awards-2011-shortlist/open-competition/
and here:
http://www.worldphoto.org/galleries/wpo-galleries/sony-world-photography-awards-2011-shortlist/professional-competition/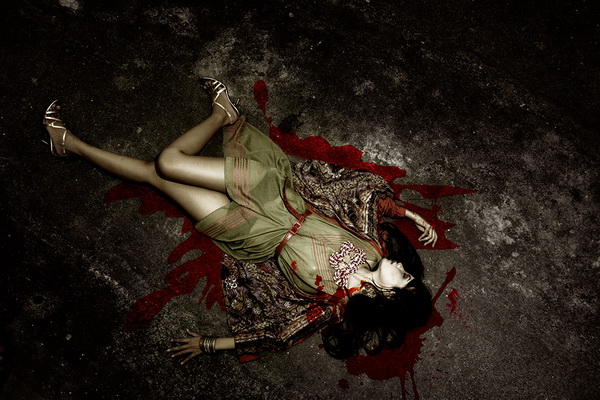 Here the Prizes of the Open and Professional Competitions:
Open Competition Prizes
Winner of the Best overall photograph will receive:
Recipient of the title "Sony World Photography Awards Open Photographer of The Year"
$5,000
Winning image will be exhibited on the Sony World Photography Awards' website and promoted to creatives worldwide
Flights to London, and 2 nights accommodation in a hotel and receive VIP tickets to attend the evening gala awards ceremony, taking place on the 27th of April, 2011
Sony digital SLR camera equipment
Winners of each individual category will receive:
Recipient of the title "Sony World Photography Awards category name Open Photographer of The Year"
Exhibited in the Winner's Exhibition and published in the Winner's Book
Winning image will be exhibited on the Sony World Photography Awards' website and promoted to creatives
Sony digital SLR camera equipment
Professional Competition Prizes
Winner of "L'iris d'Or" – Best overall photograph will receive:
Recipient of the title "Sony World Photography Awards Photographer of The Year"
$25,000
Entry into the "World Photographic Academy"
Exhibition showcase of winning image and 25 picture portfolio at the 2012 Sony World Photography Awards
Winning image will be exhibited on the Sony World Photography Awards' website and promoted to creatives worldwide
Flights to London, and 2 nights accommodation in a hotel and receive VIP tickets to attend the evening gala awards ceremony, taking place on the 27th of April, 2011
Sony digital SLR camera equipment
Winners of each individual category will receive:
Recipient of the title "Sony World Photography Awards category name Photographer of The Year"
Flights to London, and 2 nights accommodation in a hotel and receive VIP tickets to attend the evening gala awards ceremony, taking place on the 27th of April, 2011
Winning image will be exhibited on the Sony World Photography Awards' website and promoted to creatives worldwide
by Ilaria Rebecchi
Related Images: